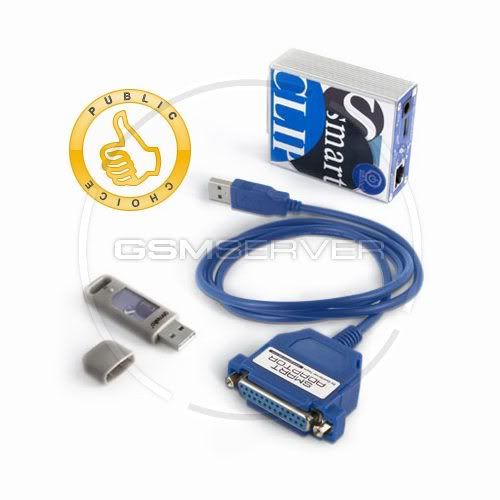 15.04.2011
Dear users,
Please let us introduce new version of SmartMoto v4.21
With this release we present the following options:
World's exclusive! Released Read codes and IMEI repair* options for the DUAL-SIM Alcatel MTK models
These options are now available for both IMEI. Switch between primary and secondary IMEI using "work with secondary IMEI" option.
First in the world! Added IMEI repair option for the following models based on MT6253 CPU:
Motorola WX345
Alcatel OT-606
Alcatel OT-710
Alcatel OT-710D
Improved work for phones with NAND flash memory type
* Except MT6235 CPU
Detailed IMEI repair and Read Codes manuals can be found at Support section of official Smart-Clip web site
P.S. Smartmoto v4.20 had a problem and no longer available. Those, who already installed it – please remove it from your PC.